Chopped Oil Pan
Almost two full inches in height were removed from the oil pan.
However, that still wasn't quite enough reduction in order to leave the 4WD skid plate at the stock height. I felt oil capacity was paramount for longevity, so I ended up giving up about an inch in ground clearance from stock.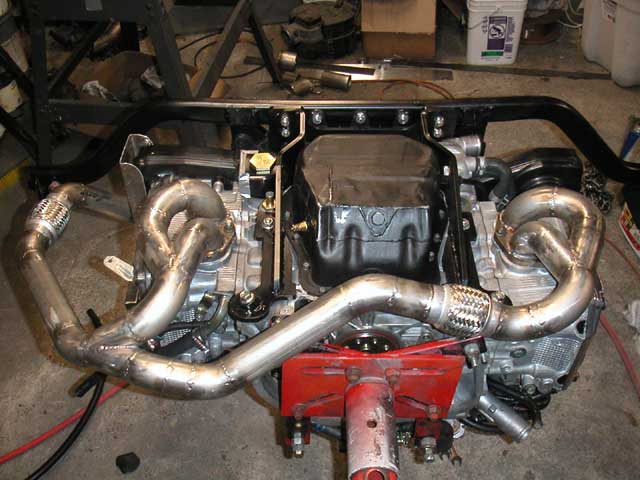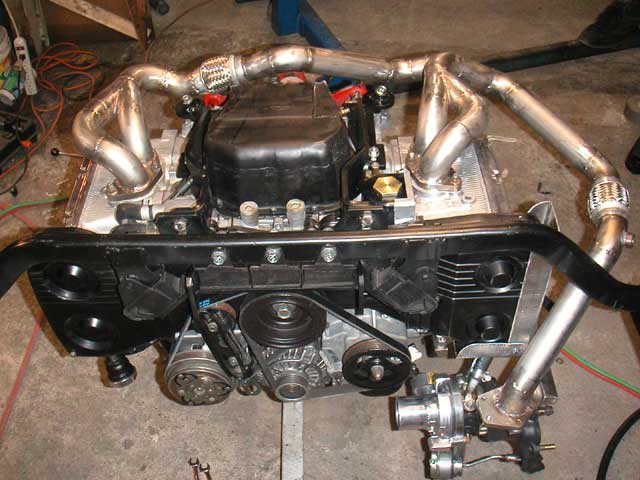 Smallcar also sells shortened oil pans (with exchange), but I suspect they must be cutting off more than 2 inches?